How to Introduce Allergens
Many of my clients come to me looking for help with consistently getting quality dinners on the table. The other main reason clients seek me out is that have discovered that themselves, a family member or child has a reaction when eating certain foods. Food allergies and sensitives are on the rise. It seems everyone knows at least someone with one, if not several diet restrictions. Some are looking for easy ways how to introduce allergens.
I am right there with you. Even with a full culinary background and almost 20 years working in the food industry I struggled when I was told to cut refined sugar and wheat from my son's diet. Thankfully because food sensitivities are becoming more commonplace. There are amazing new products that are coming out to support the quest for an allergy free life.
Did you know it is now recommended to introduce allergens to infants? In 2015, the LEAP Study showed that early and regular exposure to peanuts reduced the risk for babies acquiring a peanut allergy by 80%. That is a lot! Many mom's are looking for easy ways to introduce allergens. The American Academy of Pediatrics now recommends feeding infant safe peanut foods as early as 4 months. The avoidance advice was rescinded in the 2008.
Although this advice is great news to help babies fight against allergies. It is still strongly advised that peanuts and peanut butter are choking hazards making it sometimes hard to introduce these foods. I was so happy to find the infant safe Peanut Butter Powder from Lil Mixins. They also have an Egg Powder and a Tree Nut Powder coming soon!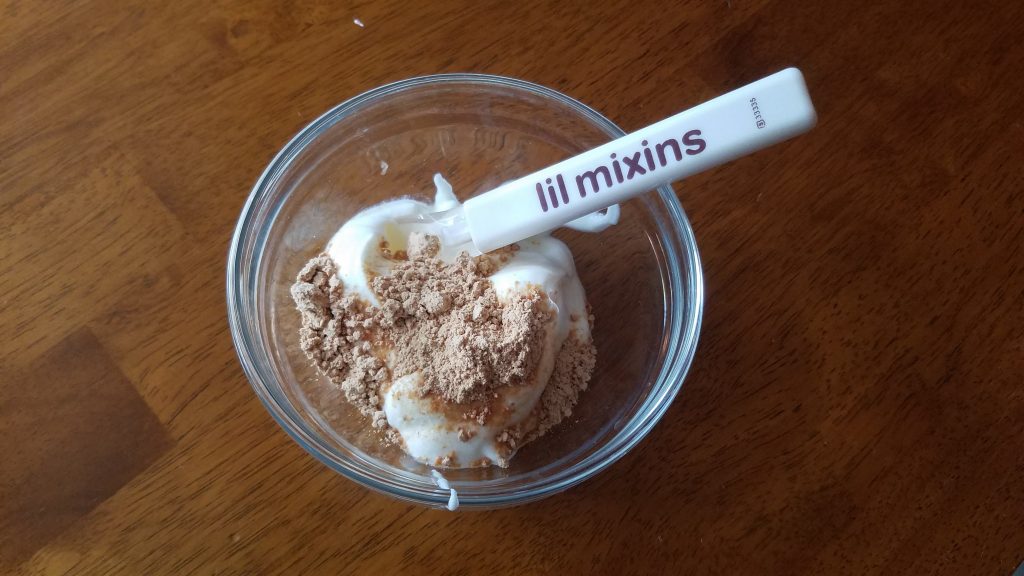 Let me tell you why I love Lil Mixins Peanut Powder:
It's pure, as with most foods I love, The ingredients are simple it is made with just. 100% Organic Peanuts.
No sugar, no salt.
No additives, no coloring, no unnecessary ingredients.
No complicated instructions to follow.
It's safe, they take organic peanuts, powder them using a special process that preserves the proteins. Their process assures that when you add our powder to your baby's food, milk or formula, it won't turn back into peanut butter and choke them. Instead, it stays safely suspended in their food or milk. This way you don't have to worry how to safely feed your baby peanuts.
It's easy to use, you can simply scoop some Lil Mixins into their regular baby food or milk. My baby especially loves it when mixed with bananas, avocados, yogurt and cottage cheese.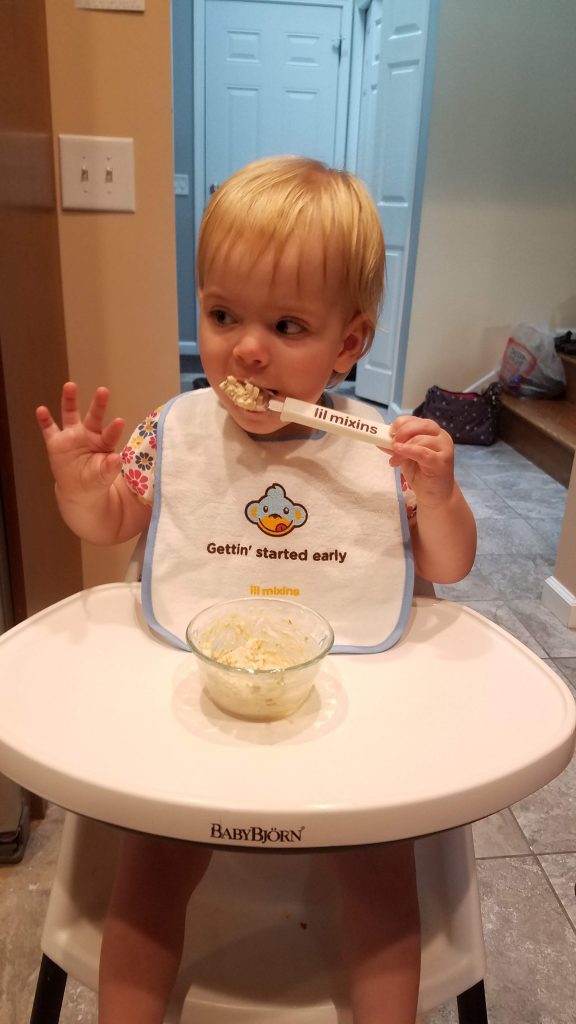 Use promo code MOMSMEET20 to get 20% off your Lil Mixins order by clicking here.
Always seek the advice of your own pediatrician in connection with any questions regarding your baby's health.
Full Disclosure:
Sometimes I receive sample products to test and share my honest opinions about. I will ONLY promote products that I love and currently use myself. I feature these products as they have made my life simpler or more enjoyable in some way. I share them with you only as a resource to better support you in enjoying a simply delicious happy and healthy life. All reviews are my own words and my own opinions. I share them and hope these products and services work for you and bring as much joy to your life as they have to mine.
I will occasionally link to specific sites or include affiliate links to help you purchase similar or recommend products. Again, I will only feature items I currently use and think will truly benefit you and your family. As always it is my true effort to serve you please contact me if you have questions about this process, products I mention or would like me to consider your product for a feature highlight. I am happy to help.