Rachel Sherwood
Culinary Expert, Food Stylist, Author & Speaker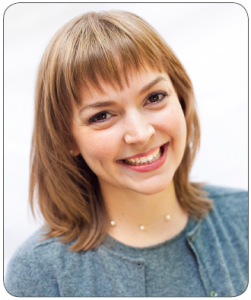 As a Culinary Strategist, there's nothing Rachel loves more than teaching her clients how to build confidence in the kitchen and create healthier, happier homes through the food experiences they have every day. She's the founder of Impressions At Home, a culinary and entertaining program that focuses on building skills, developing a flavor palate and creating magnificent meals with the least amount of work. Rachel is a gifted artisan with a highly refined awareness of elegance and flow, expressing it creatively through food, color, and texture. She shares some of her best secrets as a Food Stylist in her book, The Pretty Plate: Making Everyday Meals Magnificent, published in 2013.  Rachel also regularly appears on television and radio shows with practical advice on how to make life in the kitchen more enjoyable. Looking back, Rachel says her passion for food and serving others began when she was a child assisting in the kitchen and helping host her parent's dinner parties. Even at a young age, Rachel possessed the gift of creative, on-the-fly problem solving. Her ongoing inspiration comes from a fascination with new food and flavors she's discovered while traveling across the globe, from the US to Europe, the Caribbean and New Zealand. She says, "Not only can food nourish the body, but it has the capacity to heal the heart, lift the soul and challenge the mind, as well. Through food, you can learn about all the essentials: math and science, art and history, culture and humanity."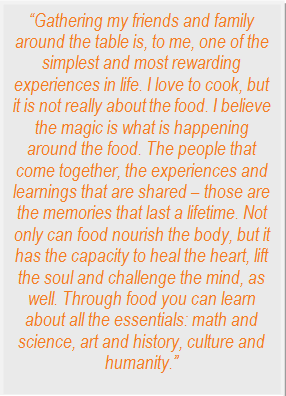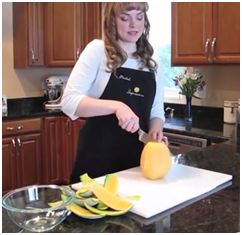 Rachel's experience in the food industry and knowledge of current trends keep her on the cutting edge, however she shares this expertise in a way that makes it easy for everyone to follow. Never fear! She can make even the most seemingly unappealing foods look deliciously mouthwatering and make the most intimidating recipe doable.
One of her passions is to bring people together through food and culture and she often hosts her own parties and travels the world to stay connected to the food and the people. Meet Rachel and get ready to love your kitchen, feed your soul and learn to prepare magnificent meals.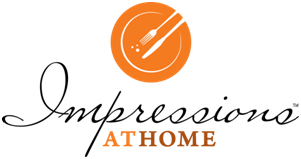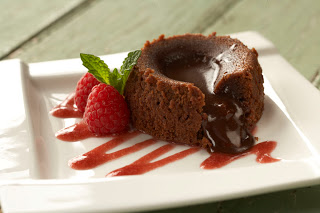 Impressions At Home
Impressions At Home grew from the success of Impressions Food Styling and recognizes that healthy relationships, lifestyles and essential knowledge are first created in the home. "We create more fulfilling lives by teaching necessary cooking techniques through group classes, private sessions, videos, books and resource wheels," explains Rachel. "Our goal is to give you the skills and confidence needed to gather friends and family in the home, creating delicious meals while spending less time in the kitchen and more time with the people that matter most." Impressions At Home differs from other cooking classes and schools in how Rachel teaches practical and accessible ways to make food work into her clients' current lives. "I don't just focus on learning recipes, but rather the skills needed to make something wonderful. Once you know the basics of making a sauce, for example, you can then use that knowledge to make side dishes, salads, main courses, soups and even desserts. I work to develop people's palates so they can distinguish what they like, fix recipes that fail, build confidence in the kitchen and create healthier, happier homes through the food experiences they have every day.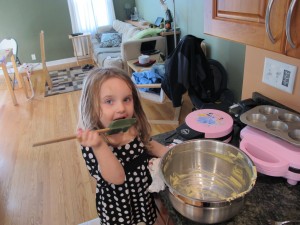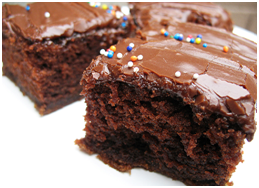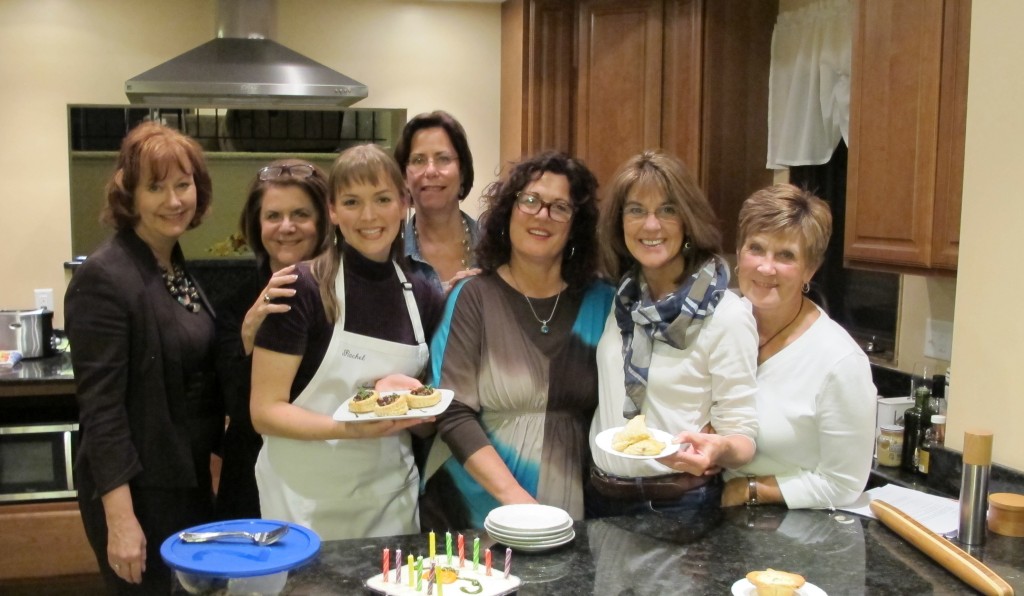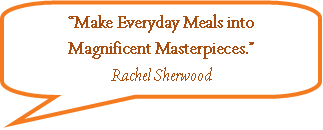 Speaking Topics
Confident in the Kitchen
Based on one of our most popular programs…. Confident in the Kitchen is an in-depth presentation designed to give you, the loving busy mom, fresh ideas and time for connection the specific techniques to get out of the dinner routine grab and go run around. Yes, life has its demands but why should the quality of your food and family time have to suffer because of it.
Effortless Entertainer
Based on one of our most popular programs…. Effortless Entertainer covers everything you need to host a dinner or event even if you have no idea where to start. Let us show you how to have fun through the planning and hosting of all of your special events.
Cooking with Kids
It is so important to get kids interested in healthy food early on and the best way is to have them roll up their sleeves and get their hands dirty. This presentation is geared towards parents and caregivers or families. Works great in schools and camps too! Engage children with the where, who and how of food and start the foundation of a lifelong healthy relationship with food.
Pantry 101
Need help on stocking the shelves with the staples so you can whip up a healthy, delicious and pretty plate in no time at all. This presentation covers it all where to shop, what you need and time saving tips.



Images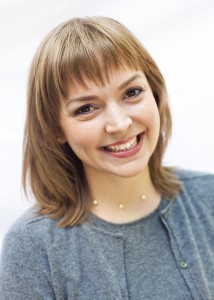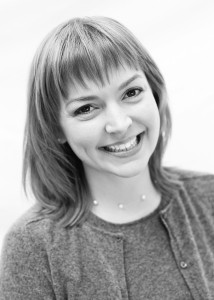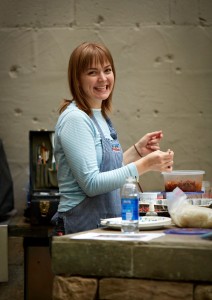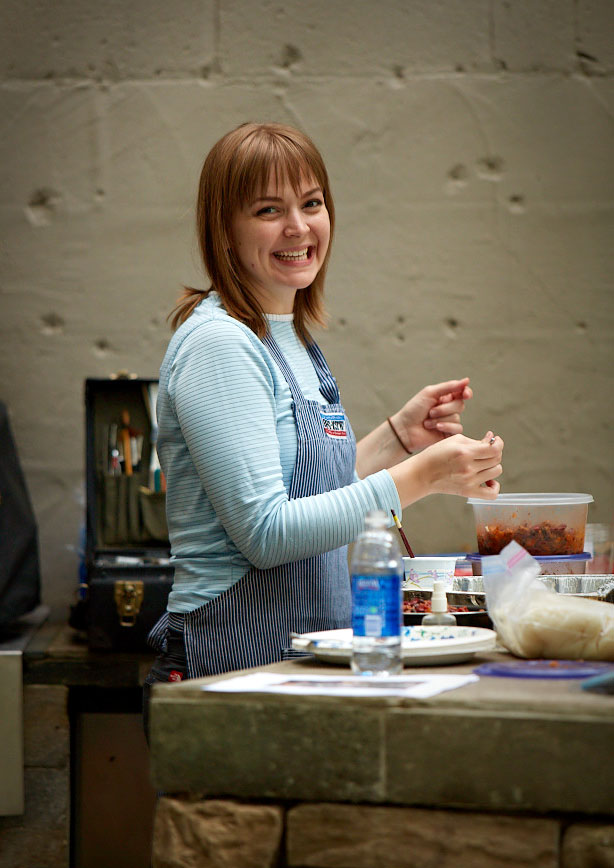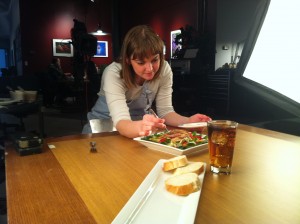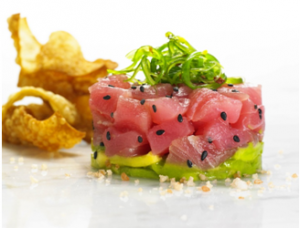 Videos

Visit our YouTube Channel to view more resource filled videos

Contact
Thank you for your interest in Rachel Sherwood, Impressions Foodstyling and Impressions at Home. Please use the links below to connect with Rachel and learn more.

For additional info and to book Rachel for an interview, email rachel@impressionsfoodstyling.com