All Classes include a Pre-Program Assessment. The Pre-Program Assessment evaluates your current approach to cooking and how food fits into your lifestyle. Together, we will determine your existing skillset, kitchen equipment, and pantry materials and set a course for how they will support you best as you accelerate your savviness in the kitchen.
---
The Kitchen Core
Become a confident cook and develop the fundamental skills needed so your meals always turn out amazing.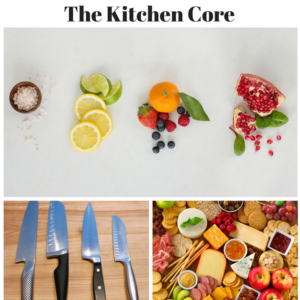 The Kitchen Core Series is designed to give you the skills and tools you need to set your self and kitchen up for success. This series helps develop specific techniques that make cooking consistently fun, efficient and delicious (not to mention that you'll end up saving time, money and energy).

---
Simply Delicious
Meals can be quick and easy if you know the techniques to creating great flavor using the ingredients you have on hand.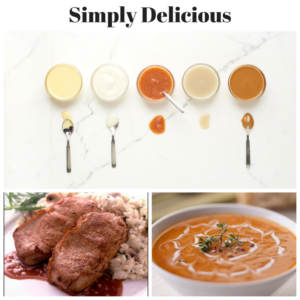 With the Simply Delicious Series you will never serve boring, dry main courses again. You will learn how to confidently flavor your meals by dishing out perfect sauces, cooking meat perfectly, and never letting ingredients go to waste. After this series, cooking will no longer be a chore – you'll easily serve wallet-friendly and healthy meals for your whole family.

---
Healthy & Tasty Salads and Sides
Healthy does not have to be bland or boring. In fact, we strongly believe that it shouldn't be.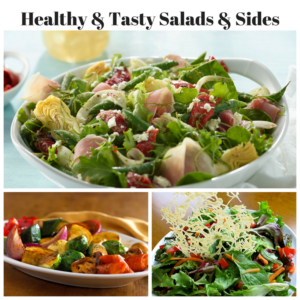 The Salads and Sides Series focuses on using quality ingredients to pack in unique flavors without all the processed junk in bottled dressings and pre-packaged meals. You'll learn how to easily make your own homemade salads & dressings that will taste better than anything you get at the store. By the end of this series, you'll always have the ingredients on hand for a healthy meal.

---
Dinner Made Easy
The last thing you want to worry about after a long, hard day is "What's for dinner?"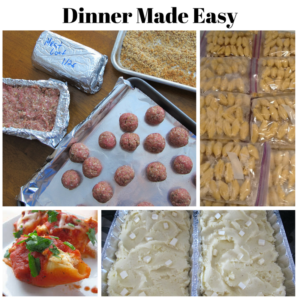 The Dinner Made Easy series focuses on practical mealtime solutions. You'll put homecooked meals on the table any day of the week, using wholesome ingredients, regardless of how much time you have. Learn how to efficiently use your cooking time and freezer so you don't have to cook every night to eat well. Easily whip up dinners that the whole family will enjoy.

---
Effortless Entertaining
Entertaining should not be hard. Learn how to entertain with confidence so you and your guests enjoy a perfect party.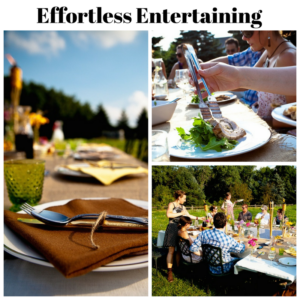 The Effortless Entertainer Series focuses on preparing in advance so you can easily entertain at any time and still enjoy your party. These techniques focus on making the biggest impact with the least amount of work, saving you time, money and energy. You will learn party planning secrets that take away the stress and overwhelming feeling that often comes with hosting gatherings.

---
Effortless Cocktail Party
Want to host a perfect party but not sure where to begin?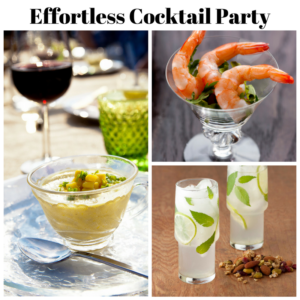 The Effortless Cocktail Party Series will give you the self-assurance to host a perfect gathering at a moment's notice. You'll learn how to whip up elegant appetizers with what you have on hand as well as techniques to add your personal style without stress. You will have fun and leave your guests impressed with your skills.

---
New Parent Care
Being a new parent is wonderful but also really challenging.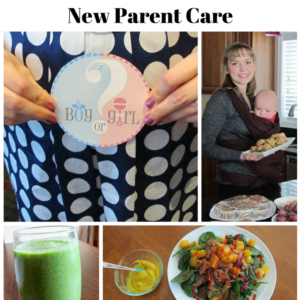 The New Parent Care series focuses on giving you support to have quality food when you are exhausted and busy caring for a baby. Learn techniques to adapt your cooking style to work around your baby's needs, creating meals the whole family can enjoy while providing the nutrition you need to function well. (Babies 6 months and younger are welcome to attend these sessions as well.)

---
Kid Friendly Cooking
Healthy habits start in the kitchen. We all want our kids to make healthy choices. Part of that is exposing them to a variety of foods and letting them have an opportunity to see you cook, and maybe even taking part in the action.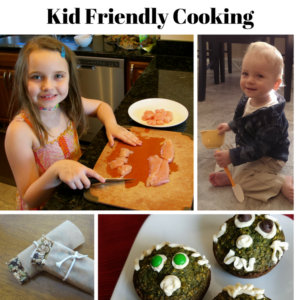 The Kid-Friendly Cooking Series will help you get started with truly simple solutions in getting the family involved in the kitchen. These recipes highlight healthy options using what you have on hand to make toddler and kid friendly foods.

---
Simple Substitutions
Restricted diets don't have to mean that you're deprived of foods you love. Gluten-free and dairy-free can be healthy and delicious.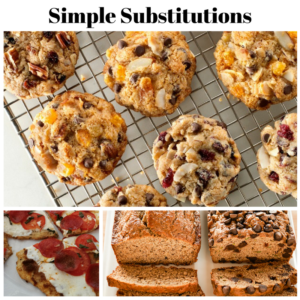 The Simple Substitutions Series focuses on creating some common favorites, so you or your loved one(s) with a restricted diet doesn't feel left out or deprived. These healthy versions of gluten-free and dairy-free recipes use real foods, no extra gums or refined sugar, to make them taste good. They are healthy alternatives that produce guilt-free delicious food that anyone will enjoy.

---