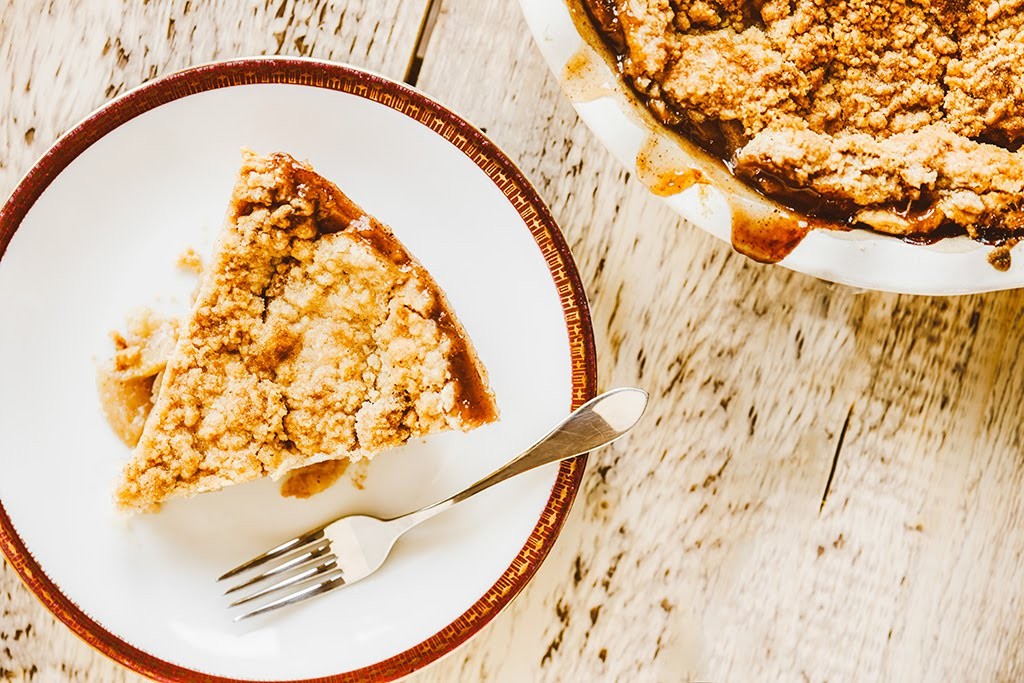 As we get ready for the biggest food holiday of the year I have to admit there are times I cheat. I am busy and sometimes store bought is just plain easier. With the invention of pre-made pie dough you can simply roll into the pan minutes after you get home from the store my pies and quiches have been so easy to make throughout the year.
Now as we get ready for Thanksgiving and I snuggle my baby. I am nostalgic for for my Great Grandmothers pie dough. I dug up the recipe this week and was reminded how simple homemade can be. Grandma knew a thing about taste and simplicity back in her day too. Yes, my kitchen got a little dirty as I had to take the extra step to roll these crusts out myself but in the end it was worth it. In less than 15 minutes I had 3 pie crusts ready to go make with real ingredients, no junk or preservatives. I like recipes that only have 5 ingredients of less. They taste so much better than store bought and I have sweet memories to pass on to my children about my great grandmother.
This time of year it is not about getting food on the table perfectly and fast but bringing people together and making memories. There are many ways to host a beautiful feast without driving yourself crazy. If you need to cheat, do it, no one will ever know. If you want to make one thing extra special try out homemade pie crust. This year enjoy the holidays and if you need a little help or guidance just let me know. Here is one way to start now.
Easy Homemade Pie Crust
Make three 9 inch pie crusts (extras if you have them can be frozen)
3 cups flour
1/4 cup sugar
1/2 teaspoon salt
1 cup lard (or shortening if you prefer) cut into small cubes and chilled
7-9 tablespoons cold water
In a food processor combine all ingredients except water. Pulse the mixture until it resembles a course meal.
Slowly add the cold water a few tablespoons at a time, mixing until the dough holds together.
Remove from the bowl and knead on a lightly floured surface until the dough comes together and is smooth.
Divide dough into 3 equal sections.
You can freeze the dough in disks or roll out on a floured surface to fit into pie pans.
Chef's Tip:
You can make these now and freeze them as disks to roll out later or put them in the pans and freeze already rolled out. I made mine this week so all I need to do next week is add my simple pie fillings and bake. My apple pie filling is already done and in the freezer as well. So hot homemade pie for the holidays could not be any easier.
Need more inspiration try out my family's favorite it is a classic!