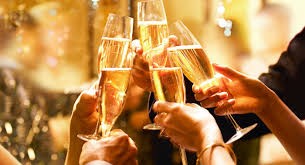 Happy New Year! I hope you had a wonderful holiday season and your new year is off to a great start. I love this time of year: it always feels like a fresh start to begin again creating new and exciting outcomes for the year ahead. Many people make New Year's resolutions to help create a wanted change. Some of the most common resolutions involve staying fit and healthy or losing weight, saving money, getting organized, learning something new and finding love or spending more time with family. Do your plans involve something like these? Did you know that you can achieve all of this by re-looking at how you approach food, cook and dine? Really, through food you can be healthier, save money, create ease with organization, discover new flavors and techniques and make real connections with loved ones.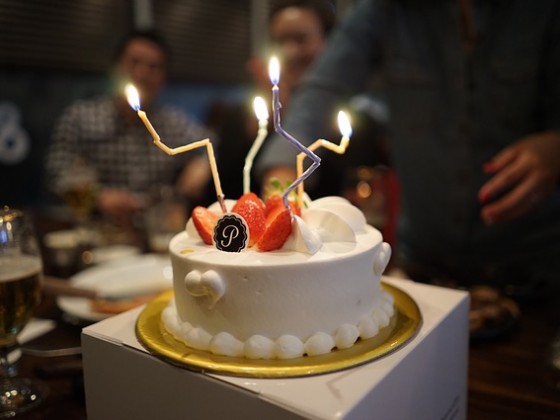 This is the start of a new series focused on bringing out the best you. It all starts with making a commitment. Many people create these resolutions with good intentions and convictions of "sticking to it" but so many fail creating extra stress, guilt and sometimes resentment. Did you know that only According to the University of Scranton. Journal of Clinical Psychology only 8% of people are successful in achieving their resolution. Although we may say we want change actually doing it and continually taking action seems to be much more difficult.
The problem that most people come up against is that all change requires some degree of emotional discomfort which typically generates stress, anxiety, and frustration. This emotional roller-coaster leads us right to feeling that we have failed, feeling we have let ourselves down rather than creating the change we want. To create changes that we want we create discomfort, which creates stress that we don't want and this usually makes us self-sabotage our efforts creating failure. Ok, ok, it is not all doom and gloom! You really can achieve the results you want and create success but it does take a little work. Here are a few ways to help you get started. Each week I will focus on a new topic helping you create the change you desire.
Create the change you want with these steps from Dr. Joseph Luciani.
It starts with you. No amount of will power or self-determination will ever create long lasting results. We are humans and we are naturally wired to find the easiest and most comfortable ways of doing something. If it is not easy and practically fit into our lifestyle we won't continue doing it unless we create self-discipline around it.  Dr. Joe says, " You're not born with self discipline; you acquire it. Like a muscle, you need to develop your self discipline muscle one challenge at a time".
Read more about Dr. Joe success tips here (Why New Year's Resolutions Fail)
Resource: http://www.statisticbrain.com/new-years-resolution-statistics/
The good news is you don't have to do it alone. You are more likely to achieve success working with a partner .You can bypass the simple mistakes and take the fast track when working with an expert that can help show you the easiest way to achieve your desired results and keep you accountable for what you say you want. Together you can be happier, healthier, more organized, save money and so much more creating benefits for the whole family.
Contact me today to talk more about what program is best for you.
For complete hands-on guidance to make cooking, entertaining and everyday meals simpler the Impressions at Home System is designed to create confidence in the kitchen, improve culinary skills and promote a healthy lifestyle. There are three programs to choose from to fit your specific needs. All three programs start with a solid foundation to set up for success. You will receive the Confident Cook Assessment to gauge where you are so we can maximize your current skills and overcome your biggest struggles.
All programs include these foundation sessions:
Equipment Essentials
Pantry Essentials
Understanding Taste and Flavor
Confident Cook: Focuses on building a solid cooking foundation so cooking is fun, easy and delicious every time.
Sessions Include:
Mother Sauces
Searing and Saucing
More than just salads
Creamy dressings and dipping sauces
Simple soups
Multipurpose Desserts
Effortless Entertainer: Be prepared to easily entertain at any time. You never knew how much fun you could have in your own home.
Sessions Include:
How to plan a party
Creating an environment
Setting up a buffet
Appetizers in an Instant
Bar Basics
Plan B
Meals Made Easy: Consistently get quality home cooked meals on the table that the whole family can enjoy.
Sessions Include:
Make Ahead meals
Healthy Snacks
Passive Cooking
Recipe Breakdown
Batch cooking
Flavor Savers